About the Client
Launched in 2010 with the mission of giving consumers a better way to shop for baby, kids and mother care products, this online baby store is committed to offering competitive pricing and an unbeatable selection.

Although the e-tailer's brand was introduced only a few years ago, the company has experienced 100% growth year-over‐year. Today, this e‐tailer is Asia's one of the top two baby products' online seller. Their core competency in analytics and data‐driven marketing has played a big role in driving company's growth, because they're able to create one‐to‐one interactions based on the customer profiles and as a result deliver significant value to their customers.
Business Challenges Faced
This online baby shopping firm's CRM & marketing team struggled with bringing back acquired customers on website for repeat purchases. Despite of creating great promotional offers, the ROI and conversion rate didn't seem to improve. They soon understood that they need to make the conversations more personal and relevant for each and every customer.
Here are few specific challenges they struggled with while using the above approach:

• High cart abandonment rate
• Promotional emails not delivering the expected ROI
• Difficulty in up-­‐selling/cross-­‐selling products based on the customer's behavior
• Difficulty in giving out customized offers based on the past browsing/purchase behavior of visitors
• Visitors landing on site through various campaigns and are leaving site without signing up
• Atleast 10% of the customers were experiencing checkout errors

The team was looking for a way to get an insight into customer behavioral data that could be leveraged into creating personalized offers and recommendations. This was only possible when they had access to customer information from every touch point that he/she might have interacted through. They tried capturing behavioral, historical, cross-device, CRM and other types of data to understand who the customer was, where they were coming from, what they were looking for, what their preferences were and what their future requirements might turn out to be.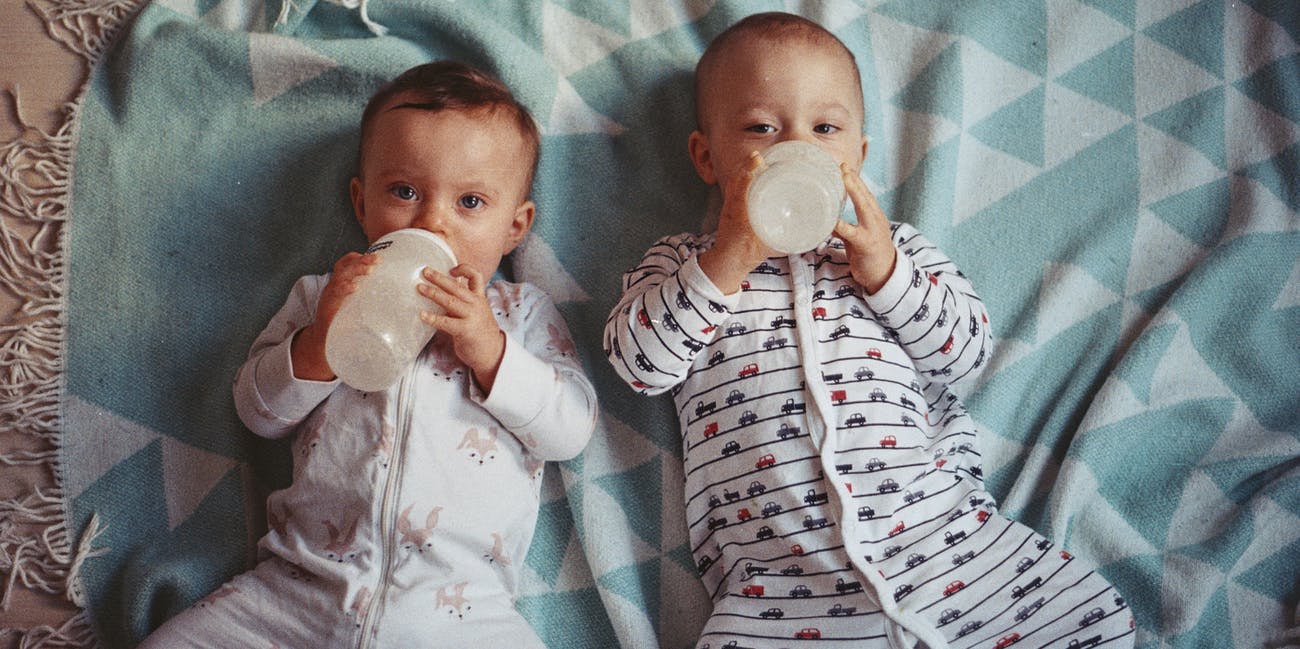 Gamooga Impact
With the help of Gamooga's customer data platform, the e-tailer could successfully collate all their consumer data from various input sources to create a persistent, unified view for each consumer. Unified views enabled them understand the buying intent of consumers so that each one of them could be sent very personalized and relevant messages.

Here are some specific challenges that Gamooga addressed for the e-tailer that resulted in improved repeat purchase rates, reduced cart abandonment rate and 3X increase in conversions.
Challenge 1:Customer started checkout but didn't complete the purchase, abandoning items in the cart
Solution: A personalized email with one click link and image of the product has been sent to the customer within half an hour of abandoning the cart. This personalized communication also contained additional discount, cashback or 'product going out of stock' info that helped speed up the decision- making process.

With such emails yielding high conversions for the online baby products retailer, they expanded on the idea with a three-step email program where a series of messages are sent to the customer offering relevant recommendations. Gamooga helped with testing each email and figuring out the best recommendations and timing to send each message based on the customer's behavioral data.
Impact: Revenue per email increased by 3X; cart abandonment rate reduced by 2X; and unique CTR went up by 10X.
Challenge 2: To-be-moms' have to be identified as a customer segment and the experience for them has to be customized across multiple interaction channels
Solution: To-be-moms' have been identified based on their frequently viewed products as well as their past purchase history and one month before their due date, personalized emails have been sent with offers related to diapers, breastfeeding essentials, bottle feeding essentials, baby clothes, etc. If the consumer opens that email from mobile app and doesn't purchase any of the products in a week's time, a push notification is again sent with offers related to diapers and other baby care products.

If the email address of to-be-mom is not known and she has not installed the mobile App either, a web- popup with offers related to newborn essentials is shown to them whenever they are back on the website next time.
Challenge 3: Customer has purchased a product and left the site. He/she needs to be engaged and brought back to website for repeat purchase.
Solution: An email suggesting complementary products has been sent after the delivery of the current product is done. A web popup has also been shown to the customer suggesting complementary products once he/she is back on site within the same week. For example, for the customers who bought Feeding Bottle Set, an email recommending Sterilizers has been sent listing out various products available in stock. Once the visitor is back on site, a website pop-up has been shown suggesting Sterilizers. Complimentary products have been chosen based on the analytics data.
Challenge 4: Various customer segments need to be targeted in a personalized way for re- purchase of same products based on the replenishment cycle each of them has.
Solution: Consumers are tracked based on the products they purchased, date when they purchased them, etc. and accordingly timely reminders are sent to replenish them. For example, if a customer buys a diaper set containing 62 pieces and assuming 2 diapers being used per day, she will run out of them in a month. Since Gamooga is a central repository for all the customer data and product catalogue data, the platform knows which product has what kind of replenishment cycle and which customer bought what product. Hence, it sends an automated email offering them 'one‐click checkout link' to re-purchase the same product.  Also, frequency buyers have been identified and offered special discounts.
Impact: Gamooga supported the e-tailer throughout the consumer's lifecycle to provide him/her the relevant content, thereby improving repeat purchases by 2X.
Challenge 5: Customer has been continuously viewing a particular category of products for atleast two times a week but has not yet added any item to the cart.
Solution:
• If he/she is an existing customer and the email address is known atleast once during the lifetime, an email message offering more information and alternative products has been sent to the customer. If this email message does not trigger the person to buy, another email has been sent with an offer prompting them to complete purchase in the same day.
• If he/she is a visitor who has not yet registered on the site, a web popup with an offer is shown.
• If he/she is a visitor who has downloaded the mobile app but not yet registered on the site, a push notification with an offer is sent to the visitor.

Impact: The click-to-open rate as well as overall conversion rate improved by 3X.